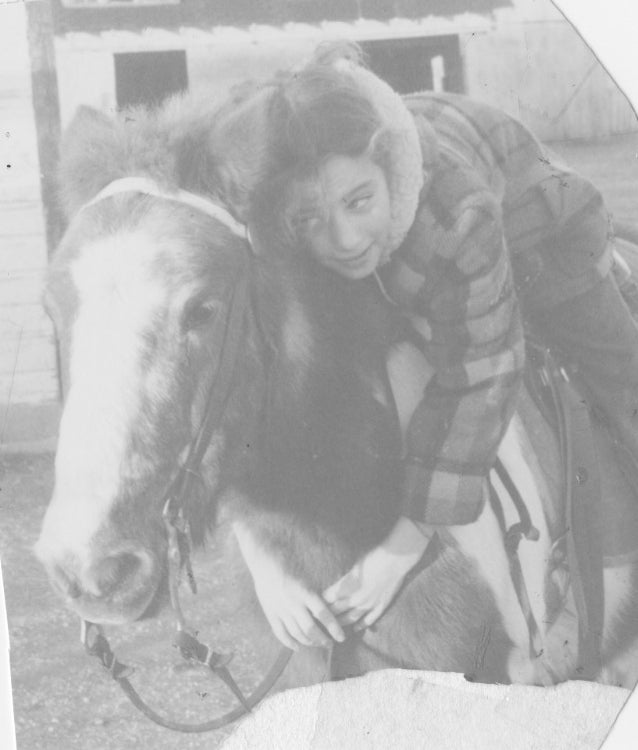 My first "very own" was named Cindy. She was purchased for $40 at (including saddle and bridle) because she was deemed untrainable. was that she was frightened to death of people, and rightfully so after suffering from many of abuse and neglect. I loved Cindy from the first I laid eyes on her. 
Not having what I was doing, I set out to train her and build her trust. Slowly but surely, she came around enough for us to leave the 
and head out for a ride on our own. About a quarter of from home for the first time, I remember feeling so proud. It was precisely at that Cindy bolted and spun back around. I flew into the as she galloped home. For the next twenty that scene replayed itself - we headed down that , she bolted, I hit the ground, and she left me in her dust. On the 21st though, I stayed on. Cindy had taught me to ride.
With the help of and of daily practice, my riding improved and I began . At age thirteen, I turned professional and went on to train and horses. Although I moved on from the equestrian world in my early twenties, working with horses taught me many lessons that have served me well. Those lessons include that and pay dividends, that self-discipline and work ethic are the great equalizers, and that intuition can be as important a tool as reason. And those lessons continue to help me each and every in navigating the exciting market in the Greater Vancouver .
One of the best parts of being Agent is meeting and working with people.  
I feel very fortunate to have to work with clients to find them the perfect home or to help them ready their home for and guiding them through the sales process. 
I would be pleased to put my experience in marketing, staging, design, and sales to work for you!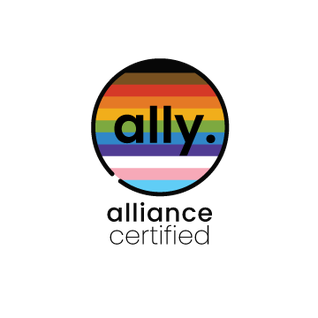 Proud to have completed the Alliance Certified Ally Curriculum Program offered through the LGBTQ+ Real Estate Alliance.