I am proud to be part of a Circle of Hope in partnership with
Rainbow Refugee Canada
to sponsor an LGBTQ+ refugee to Canada. As a past donor to other Circles of Hope, I was deeply moved by how, in a world where it can sometimes feel that most things are out of our control, we could profoundly change someone's life by making a donation, big or small. For me, donating to a Circle of Hope is also a way to make a statement about values and what type of world I wish to see.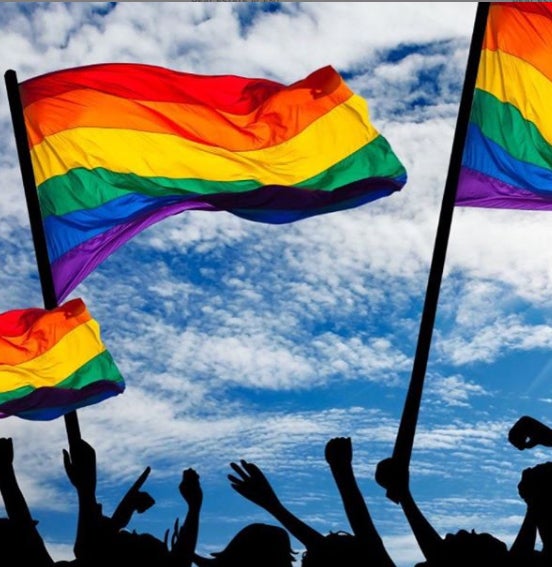 [*Real name is not used to protect identity.]
One Love Circle of Hope needs your help to bring Hesam to Canada. 
Hesam is a refugee from Iran who has been living in Turkey for the past 5 years. He is a creative, young man with so much to offer his community and this world, but as one of millions of refugees currently living in Turkey, Hesam sees no opportunity to change his current circumstances without our help.
Donate here.
I cannot imagine the feeling of having to leave one's country to flee persecution, especially on the basis of who you are. Or what it would be like to be at risk of imprisonment, public humiliation, beatings, torture or death, for who you love. Or having to balance the need for human connection and expression with your very survival. For far too many like Hesam, not only can they imagine it, they live it every day.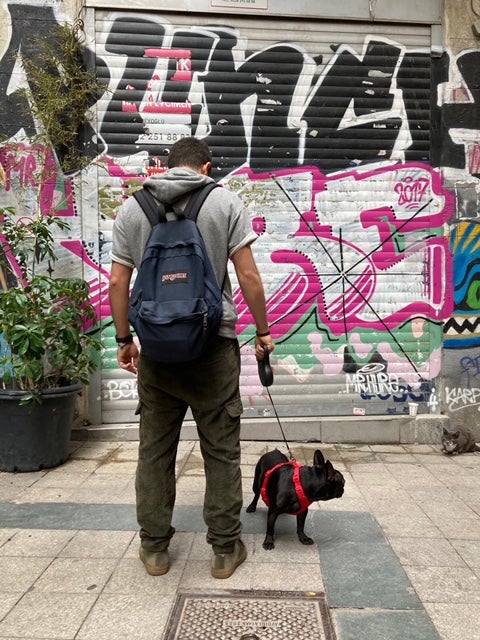 One Love Circle of Hope needs to raise approx.
$18,000.00
before the application process to bring Hesam to Canada can begin, and then we will have to increase that to a total of
$25,000.00
to provide Hesam with the support he will need in his first year in Canada. For my part, I am pleased to have made an initial donation of $2500.00 and I am committed to donating $250.00 from each sale I make during the next 6 months to this effort. And thanks to the generosity of more than 80 wonderful people so far –
we are half way to our fundraising goals in just a couple of weeks!!!
Please help us bring Hesam safely to Canada. Any donation will be appreciated. If you can't donate, please consider sharing this with your networks - to donate, please
click here
. Each and every donation or share means the world to us.