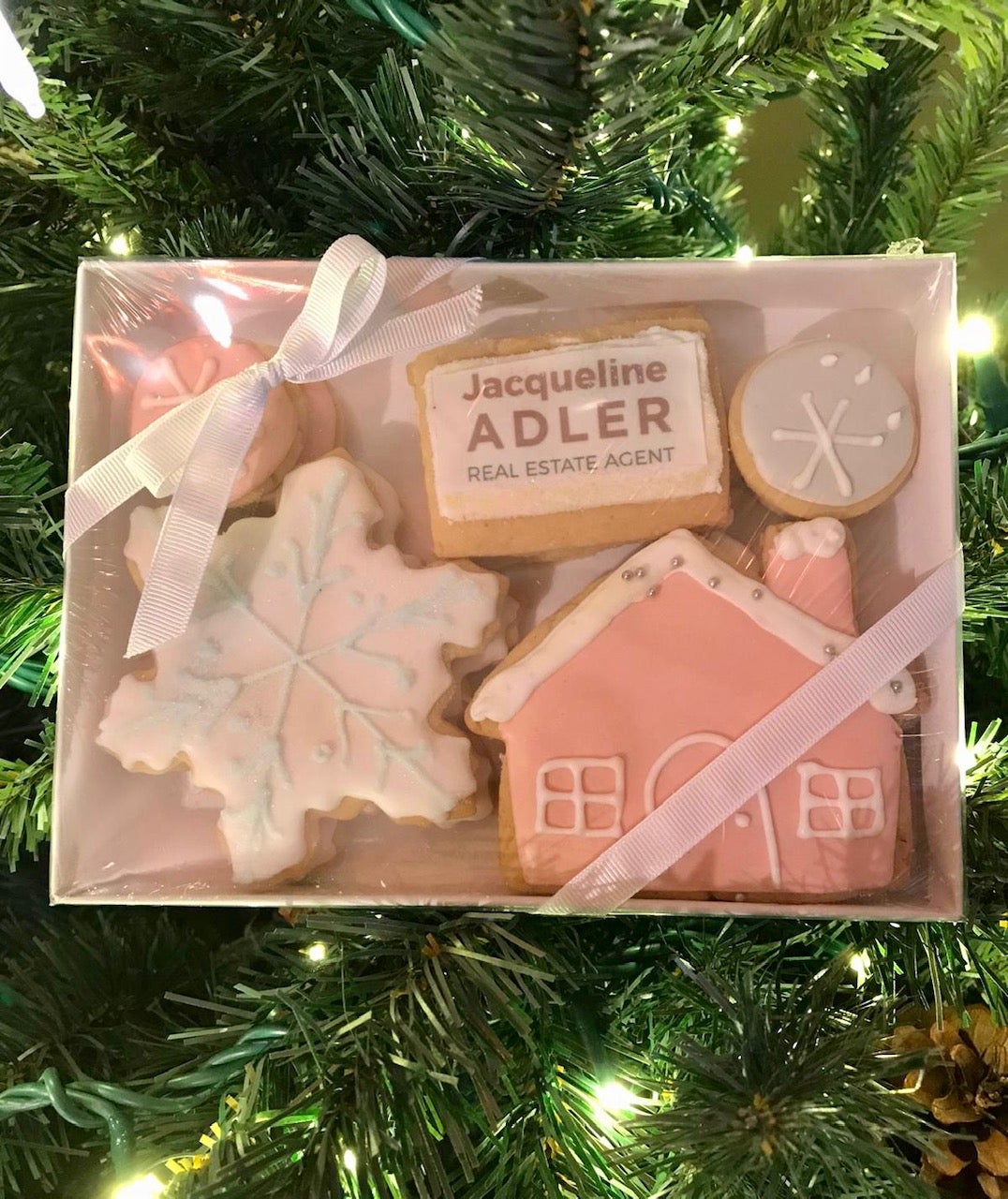 2020 was not at all what I expected it would be. We learned that the world is interconnected in so many ways and how our individual choices can impact others. We learned how vulnerable we can be – with the devastating losses from the tragedy of Flight 752 and the pandemic – and how, even when isolating, community and friendships are more important than ever.
In response to the things that we could not control this year, my son and I and a small circle of friends decided to come together to make a difference where we could by partnering with Rainbow Refugee to sponsor an LGBTQ+ refugee (Hesam) to come to Canada. What we didn't expect was the overwhelming support received from so many of you so quickly. You helped us exceed our fundraising goals in just a couple of months which allowed us the opportunity to submit his application before the end of 2020. We learned that we are fortunate to have the support of so many good people.
2020 was also a year for many where the focus shifted to our homes. Most of us began to spend more time at home with many working from home full-time. That led to people making updates or renovations to their current homes, moving to new locations, or making the move into new types of dwellings. I was fortunate to work with past and new clients to help them navigate a very dynamic market amidst Covid-19 protocols, and it brought me great joy to help several of my clients with their first home purchases. 2020 made me appreciate how beneficial a sense of purpose can be.
On this last day of the year, I am filled with a sense of gratitude. I am grateful for the many kindnesses people have shown me and for the opportunities I receive. I am thankful for family and friends and feel fortunate to live in one of the most beautiful parts of the world.
Happy New Year to you all!