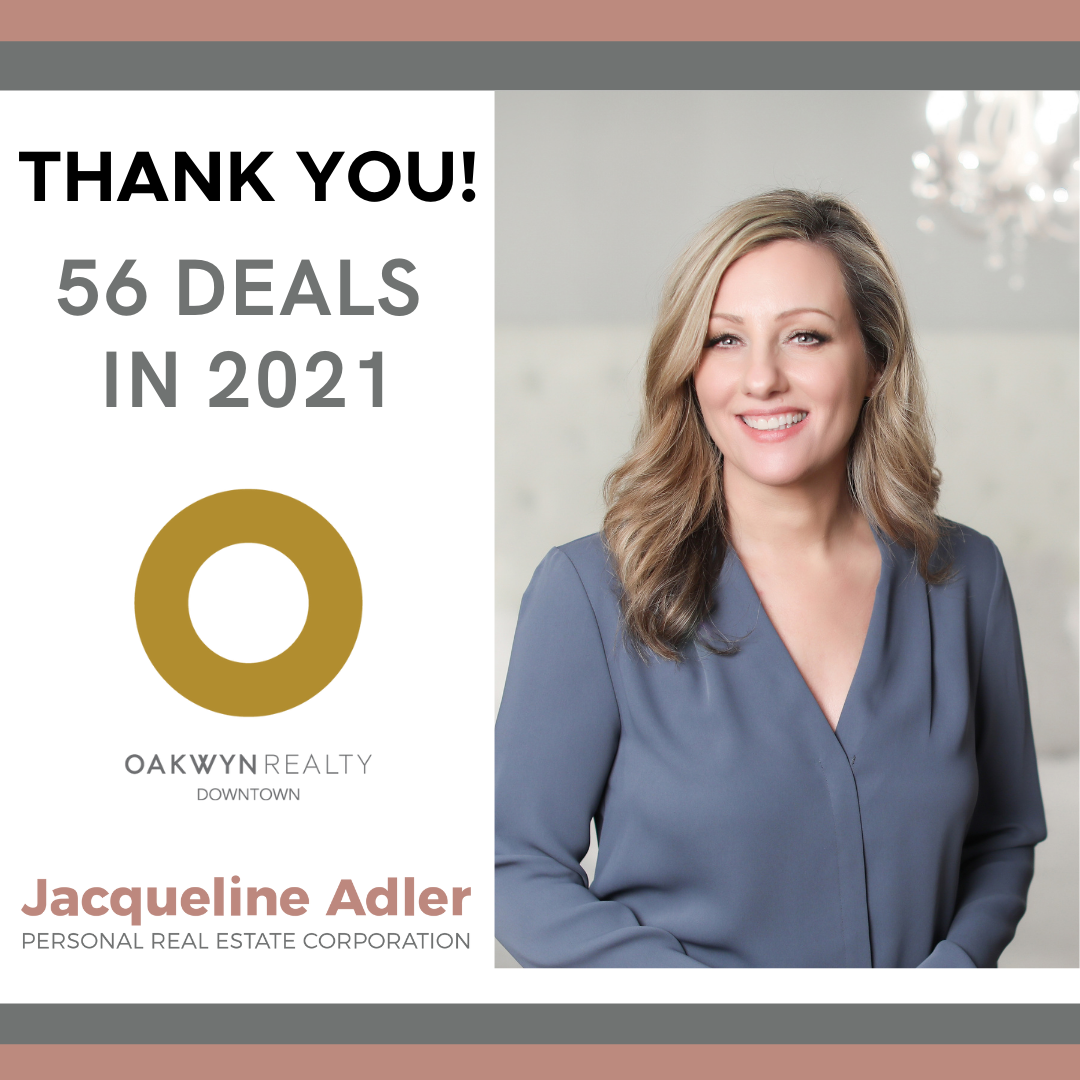 The words "thank you" do not come close to conveying the gratitude that I feel as I reflect on 2021. In a year that has been challenging in so many ways for so many, I witnessed the very best in people as friends and colleagues responded generously to our request for help with the private sponsorship of an LGBTQ+ refugee to Canada. Our
Circle of Hope
's partnership with
Rainbow Refugee
Canada has been so meaningful to me and we hope that 2022 will see us welcome Hesam to his new home in Canada.
I feel fortunate to have had the opportunity to get to know so many new clients and work again with several past clients this year, many of whom I consider dear friends. Each deal represents your hopes and dreams and I am deeply honoured that you put your trust in me to help with your real estate transactions. Thank you all for your referrals, testimonials, likes, shares, words of encouragement and friendship – I am so grateful to be able to do what I love.
In addition to having the best clients, I have the good fortune to work with Kylen Sabey, my Operations Manager - one of the kindest and most thoughtful people I know. Thank you for all you do Kylen! In 2021 a long-time dream was realized when my son
Sid Koshul
made the jump from real estate law to become a Realtor® and I am beyond thrilled to be able to work with him and benefit from the skill, commitment and competence (and fun!) he brings to everything he does. I am so proud of you Sid!
My real estate home is
Oakwyn Realty Downtown
, and I am so happy to work with a brokerage that literally encourages its agents to make Kindness a priority! Many thanks to the entire Oakwyn team and special thanks to Eric Grant, Shelly Smee, Michelle Adams, Arlene Chiang, Morgan Browne, Michael Uy, and Amanda Lehman-Choi for all you do and for the values you share.
THANK YOU!
My very best wishes to all of you for a Happy New Year and a peaceful and joyful 2022.
- Jacqueline